7 June 2021
reading time 4 min.
10 best promotional summer gifts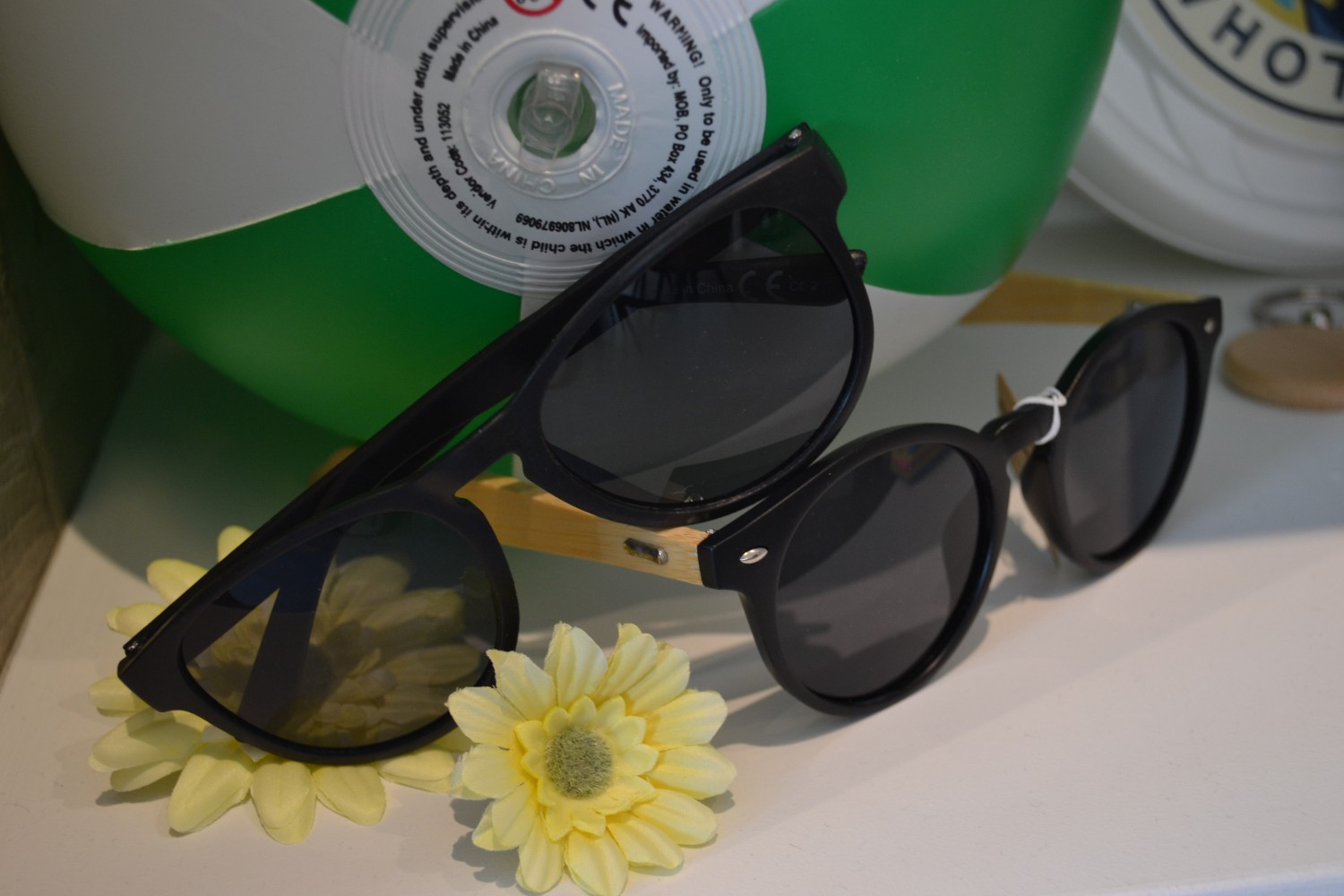 It's summer time! Most of your employees or customers will enjoy a holiday. That's a perfect moment to hand out a promotional gift that they can use during their holiday. Your brand will get lots of exposure! We've put together a list of our 10 best summer gifts, check them out here.
Chances are your clients or employees will be travelling during the summer holiday, so a good travel bag is essential. This 100% cotton bag is very practical, because it can hold lots of items and can be folded when it's not used. Have your logo printed on it and your brand is sure to be a hit during the summer holiday!
Lots of people drive to their holiday destination and spend hours in the car. That's when this powerbank comes in extremely handy. You can just stick it onto the window of your car. When the sun is shining, it will charge.
Cold water during a warm summer day is absolutely essential. That's why this unique Dopper thermos bottle is a perfect promotional gift for your employees or clients. It keeps water cold for 24 hours! On top of that, it a beautiful sustainable bottle which prevents single-use plastic from entering the ocean. The Dopper Insulated is also available in a smaller size (350ml).
A frisbee is a fun way to get your message across. It's a nice game that will played a lot during summer holidays. We've got a number of frisbees, such as this bright frisbee made of recycled plastic or the frisbee made of bamboo fibre. Your customers or employees can play a nice game when on holiday!
Wish your employees a happy holiday by sending them this gift box by mail! The box contains a cool bag, sunglasses, frisbee and foldable water bottle. All of which are great items during a summer holiday or day on the beach.
Drinking enough water is of great importance, especially on a warm summer day. To save space, this foldable water bottle is perfect. When it's empty, you just fold it and put it in your bag. The bottle is available in 11 bright colours. Promote your brand with this great summer item!
Water and fresh fruits: it's the perfect combination to quench every thirst! This water bottle with infuser is compact and easy to use. You can put fruit or ice cubes in the infuser, which makes the water even more perfect. Have the bottle printed on the front and you've got a great promotional gift!
A cool bag is another essential item during summer. It's perfect for taking with you and keeping food and drinks cold. We've got a paper cool bag, a non woven cool bag and a cool bag made of recycled plastic. Have your logo printed on it and you've got a beautiful eco gift that will certainly be appreciated!
With eco sunglasses, you'll certainly leave a lasting impression on your clients or prospects. Discover our range of sunglasses, such as sunglasses with cork arms or the bamboo sunglasses. Consider this a great way to promote your brand in an eco-friendly way!
Last but not least.. When it's getting really hot, this cooling towel is the way to go. Just water it and swing to activate! The towel is made of 100% recycled plastic and is sized 100 x 30cm. You can have it full colour printed with a customized design.
Looking for more inspiration? Discover our page with summer gifts, we've got something for every taste!
Follow us on social media
Be the first to hear about our news