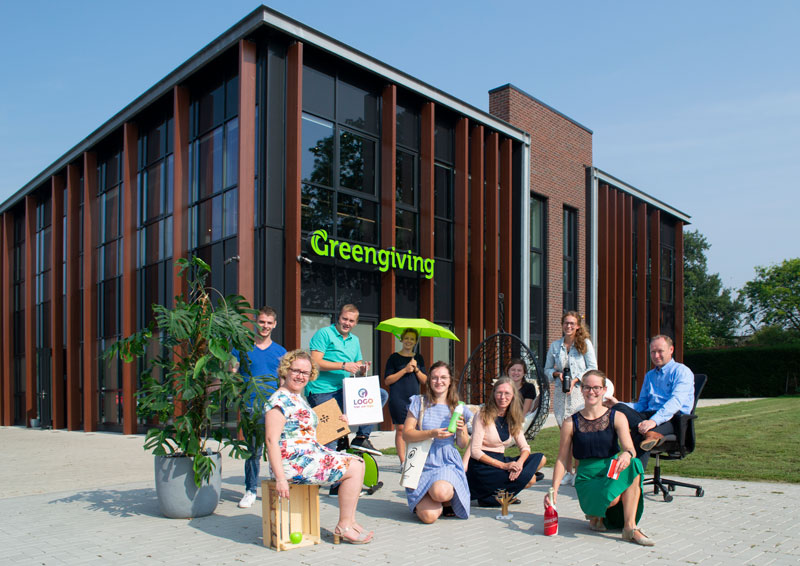 Greengiving is specialist in branded sustainable promotional gifts.
It's our mission to enable organizations to grow in an eco-friendly way. Not just in numbers, but especially with a focus on people and the environment. Show your clients and business associates that you care about the environment by choosing our outstanding, yet sustainable gifts. We quickly deliver eco-friendly gifts in every country within Europe and guarantee an excellent service.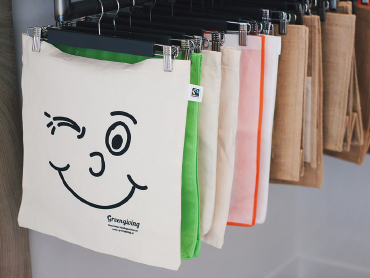 Environmentally-friendly
In our view, it's important to not only sell sustainable products, but also implement this throughout your entire business.That's why we work from an energy-neutral office. Our solar panels provide energy and we do not have access to gas. We also try to minimize the use of plastic when packaging our products. When it comes to our ecological footprint, we minimize the number of flight movements and compensate where this is necessary. For road transport, we only work with transportation partners that work energy-efficient and environmentally-friendly. In 2019, we were certified for supporting CSR.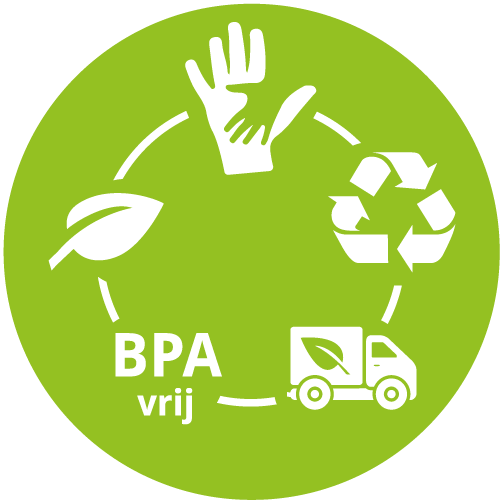 Greengiving principles
As our name suggests, we're all about giving green. You might wonder what this practically means. Well, these are the principles we apply in our day-to-day business:
All our products are free from child labour.
All our products are reused and/or reusable.
All our products are BPA-free.
All our products are shipped to our customers in an environmentally-friendly way.
All our products are green, sustainable and eco-friendly.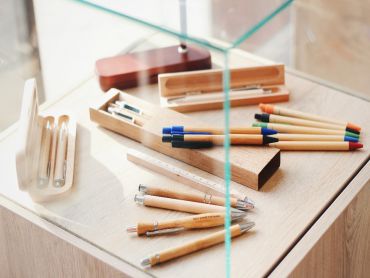 Competitive prices and speedy delivery
Greengiving supplies sustainable promotional gifts at competitive prices. We can keep our prices affordable, because we make effective arrangements with our suppliers and we don't keep much stock. And even more important, our products are still high-quality. Fair products at a fair price. That's what Greengiving stands for. We deliver your order as quickly as possible. Do you need an express delivery? That is no problem at all.