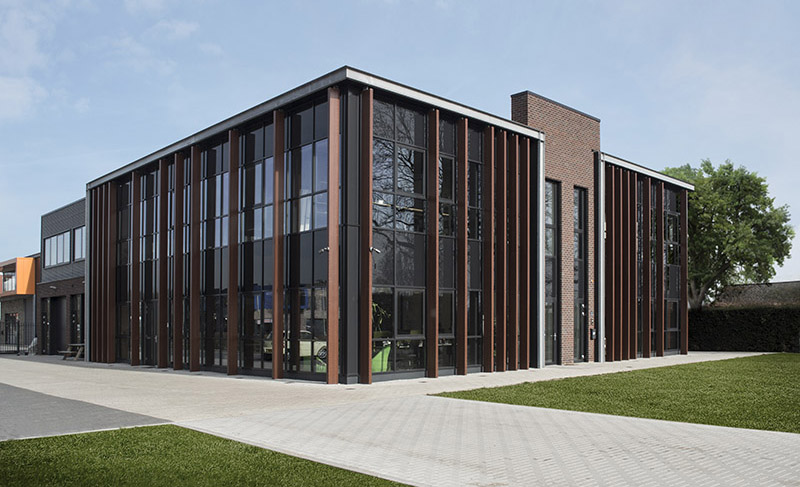 Greengiving, specialist in eco-friendly promotional gifts since 2009.
Our range consists of environmentally friendly business and promotional gifts. Our personalized products are ment to promote your products or service and to support your branding activities. We quickly deliver eco-friendly gifts in every country in Europe and guarantee an excellent service.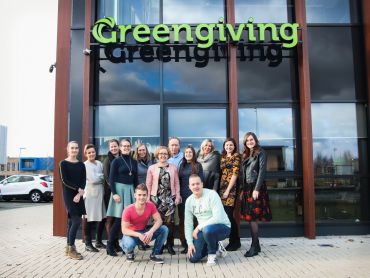 Environmentally friendly
We believe it is important not only to sell sustainable products, but also to implement this in our business operations. That is why we work from an energy-neutral office: our energy comes from our own solar panels and we do not have access to gas.
We also try to minimize the use of plastic in the packaging of products, to mention a few ways we contribute to a clean environment.
In addition, we try to keep the impact on the environment as low as possible when transporting our products. This means that we minimize the number of flight movements and compensate where this is necessary. For road transport, we only work with transportation partners that work energy-efficient and environmentally consious.
We are CSR certificatied: the crown on our socially conscious actions.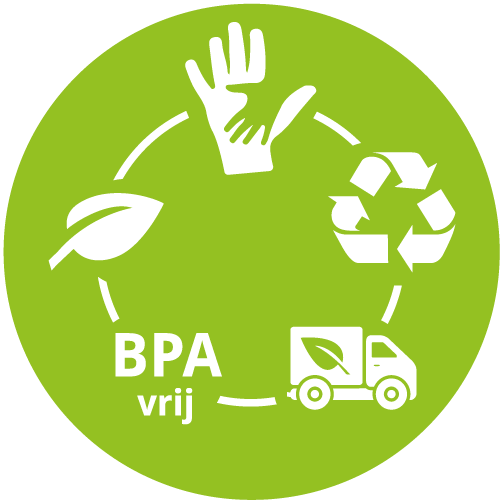 Green Giving principles
It is immediately clear by our name: Greengiving stands for Green Giving. What this means? Our most important values are:
All our products are free from child labor.
All our products are reusable.
All our products are BPA-free.
All our products are sent to our customers in an environmentally conscious way.
All our products are green, sustainable and ecologically friendly.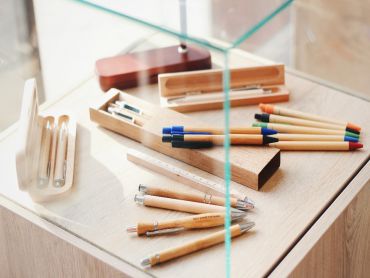 Competitive prices and fast delivery
Greengiving supplies sustainable promotional gifts at competitive prices. Fair products at a fair price, that is Greengiving! In addition, we deliver your order as quickly as possible to the address you want. Do you need the product faster? Please request express delivery.
Greengiving: eco-friendly, excellent price-quality ratio and fast delivery of all your products.