Corporate Social Responsibility (CSR)

Greengiving wants to do business in a social responsible way. That means that we strive for ethical conduct, transparent communication and compliance with laws and regulations. Apart from that, we want to make eco-friendly choices that protect nature and help making our planet healty. With our eco promotional items, we also want to inspire other companies and businesses to make green choices when it comes to promotion.
Every year, Greengiving is being inspected by Keurmerk Nederland, to make sure we comply to the requirements of the CSR quality mark in accordance with ISO 26000. We've received this certificate for a few years now, and we're striving for increasing scores on the several parts of this certification. On this page you'll read everything about our CSR policy, subdivided in the aspects People, Planet and Profit.
People
Everyday we're doing our best to build relations with our clients and suppliers that are build on trust and transparent communication.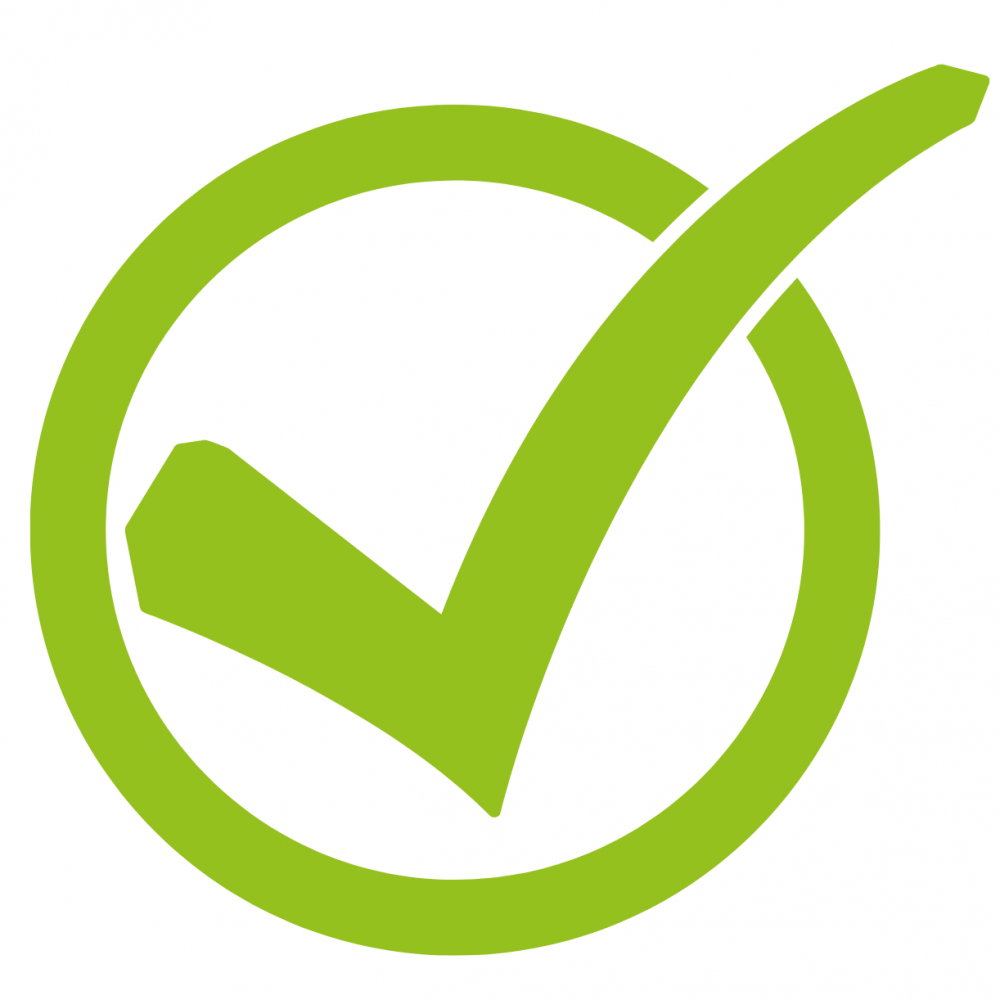 Healthy workplace with great opportunities for learning, growth and development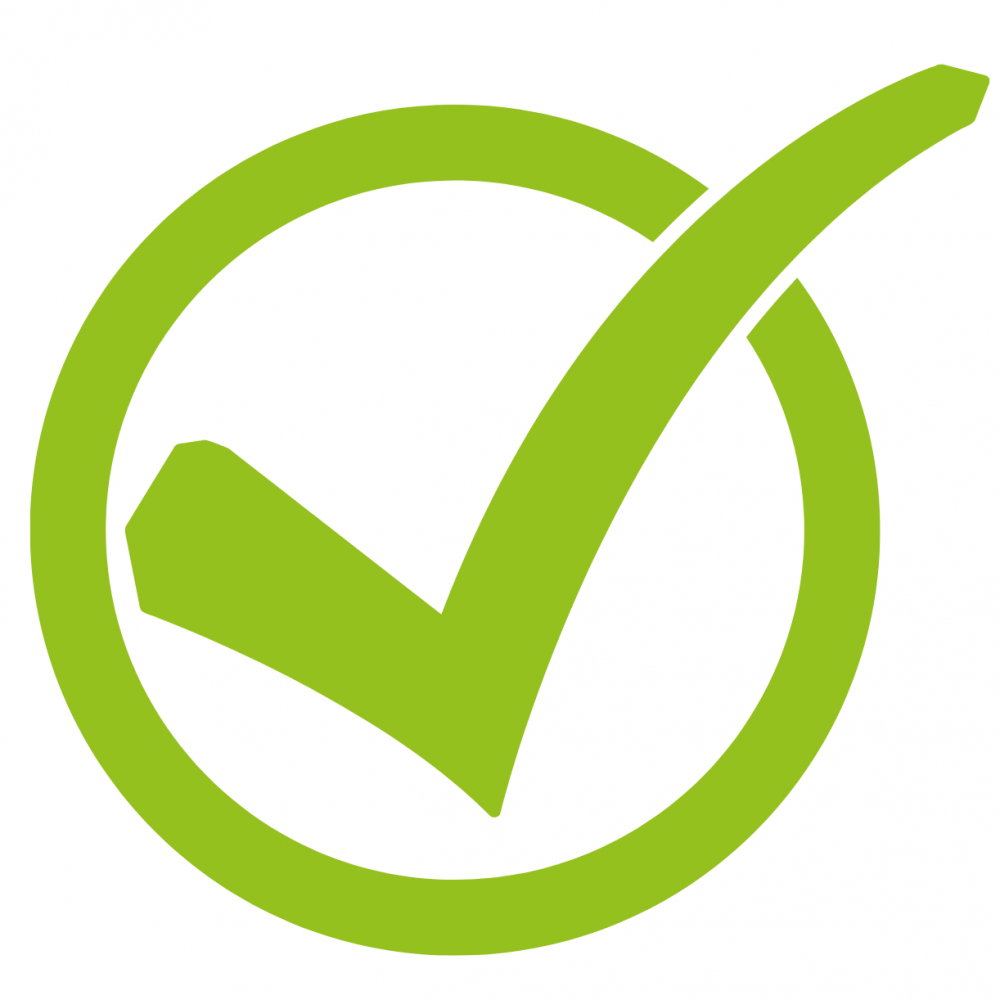 Greengiving is an Erkend Leerbedrijf (Authorised learning company)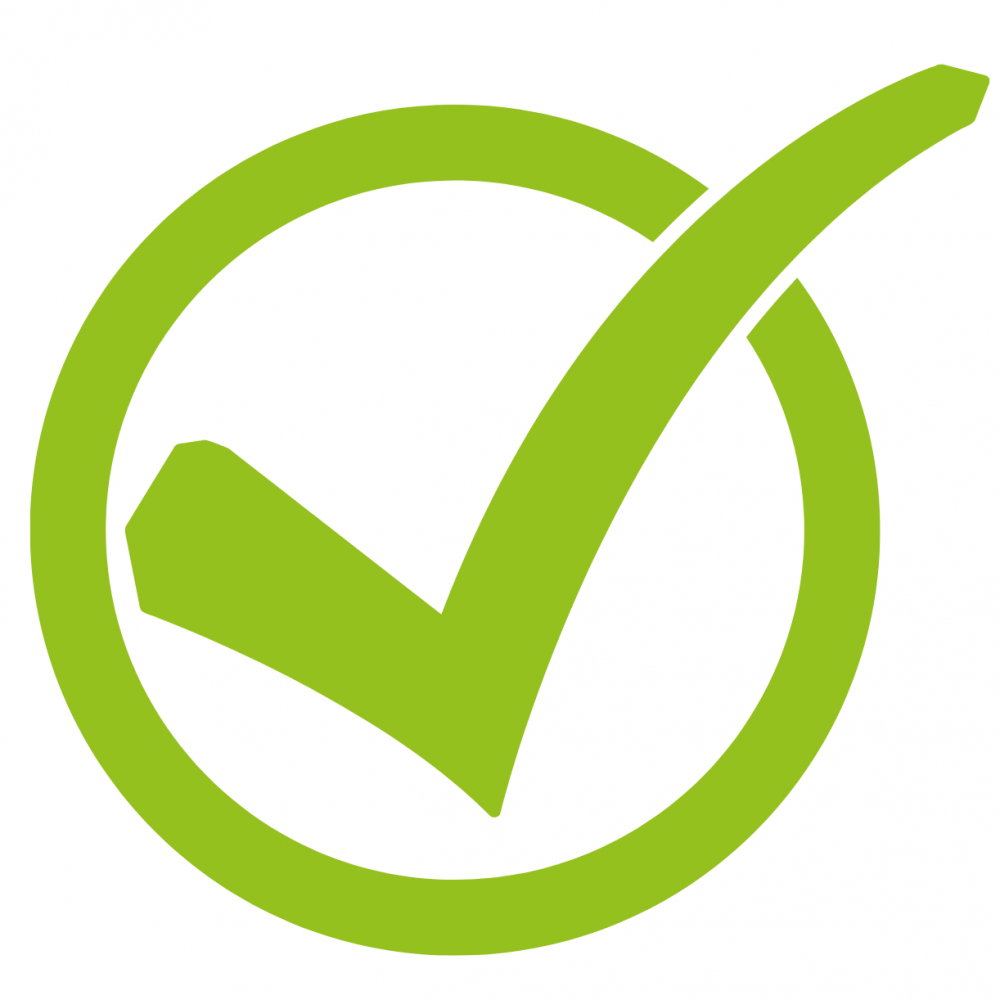 Yearly evaluation of RI&E (Risk evaluation)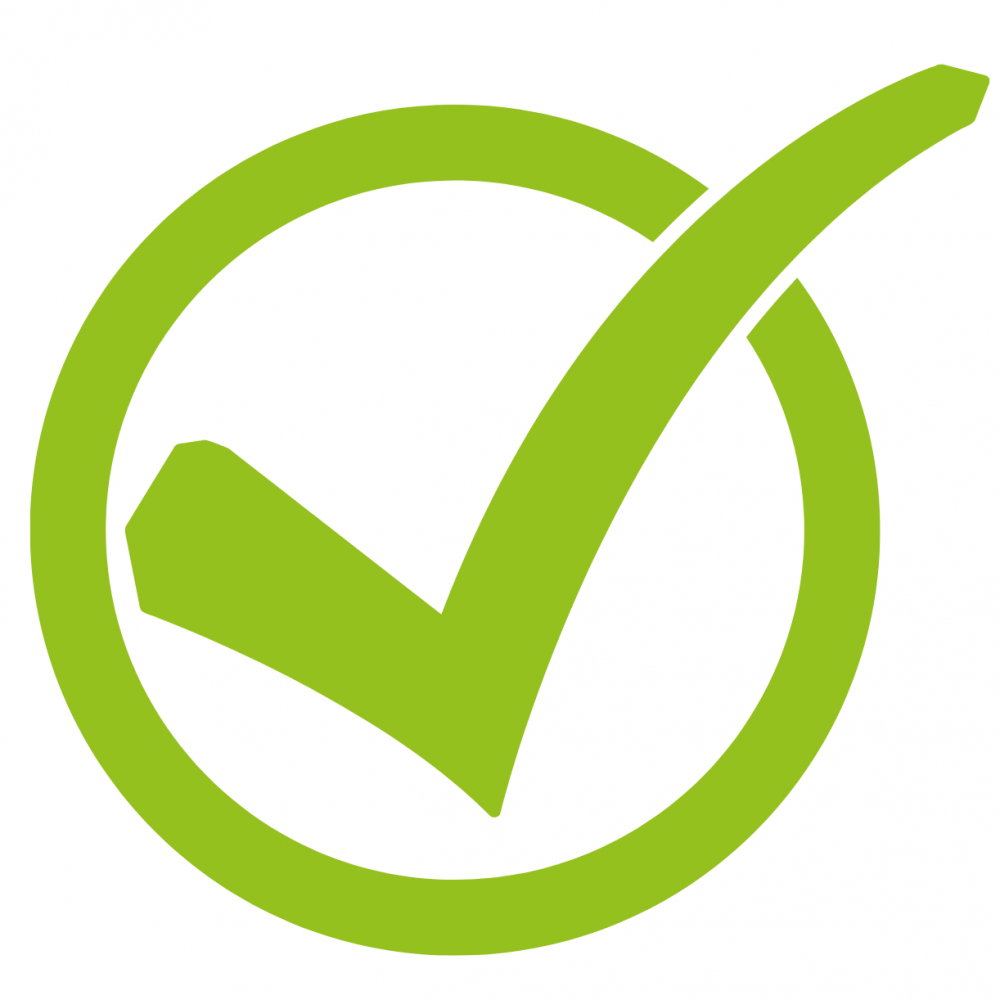 Our staff gets a day off to do voluntary work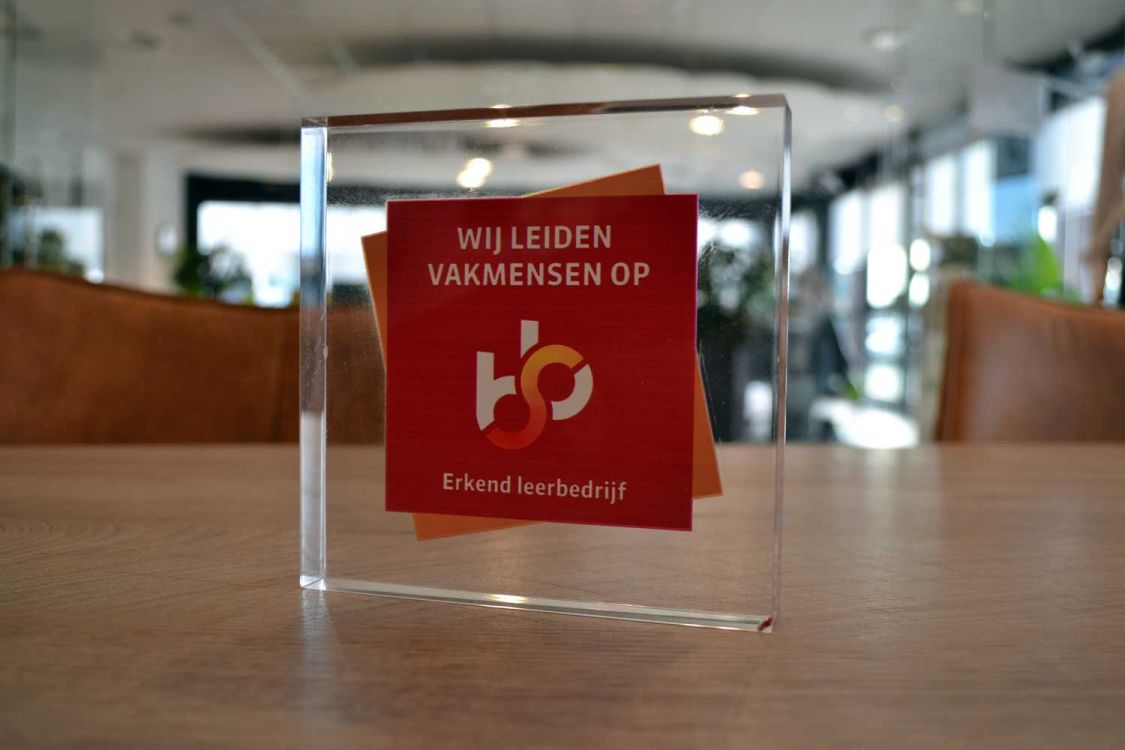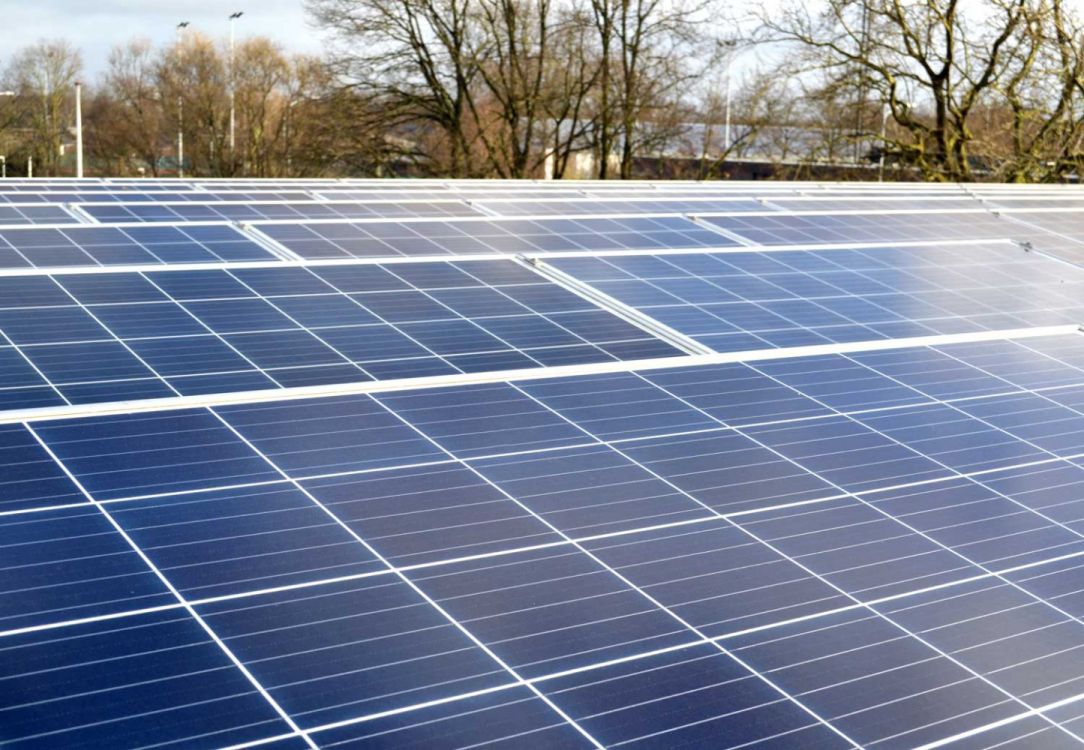 Planet
Greengiving is fully commited to protect and restore the planet by carefully using it's resources.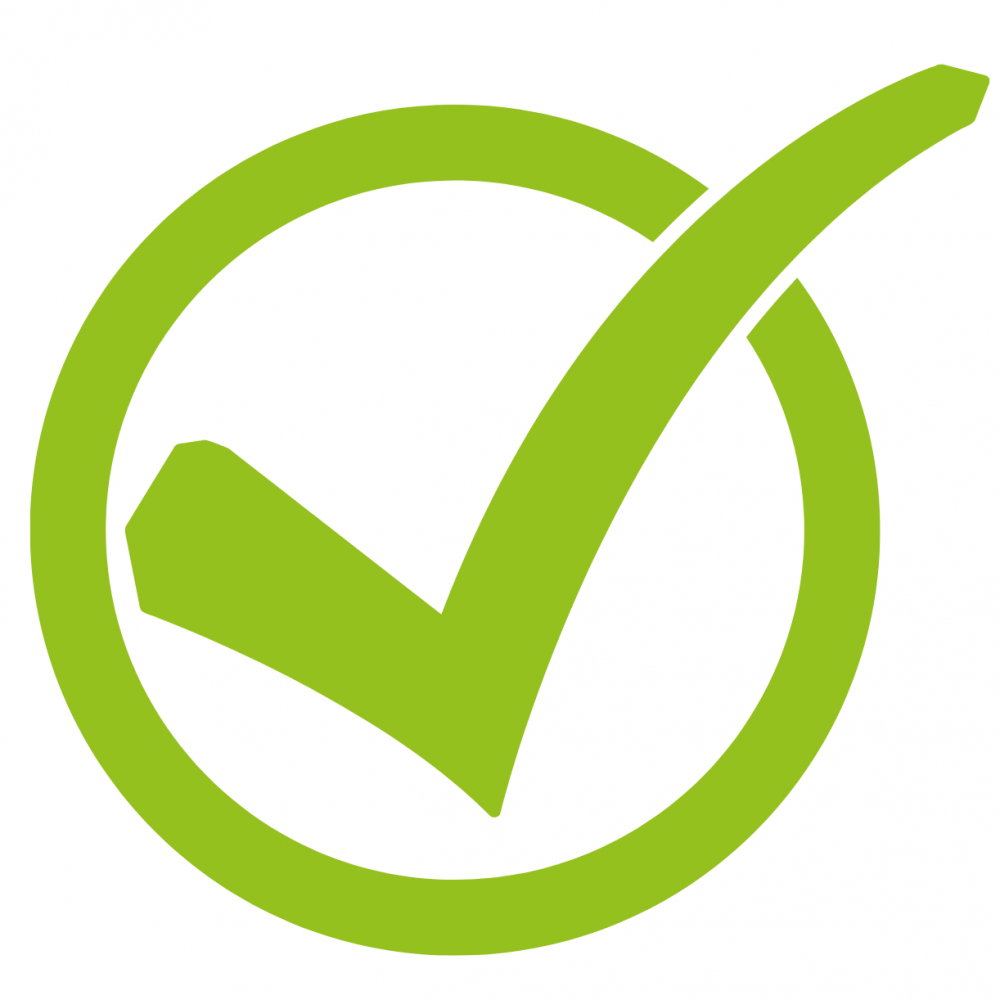 Climate-neutral office: gas-free, 107 solar panels, charging station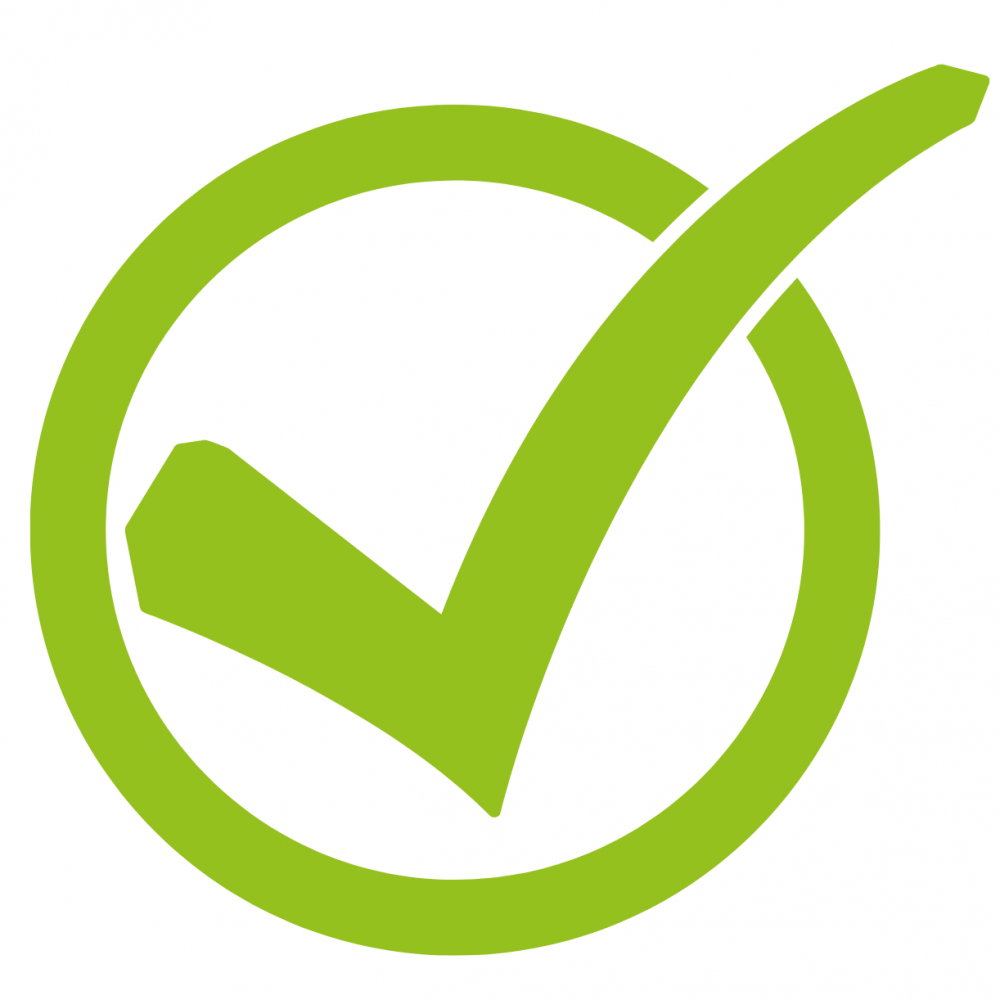 Ambitious CO2-policy to measure and reduce our greenhouse gas emissions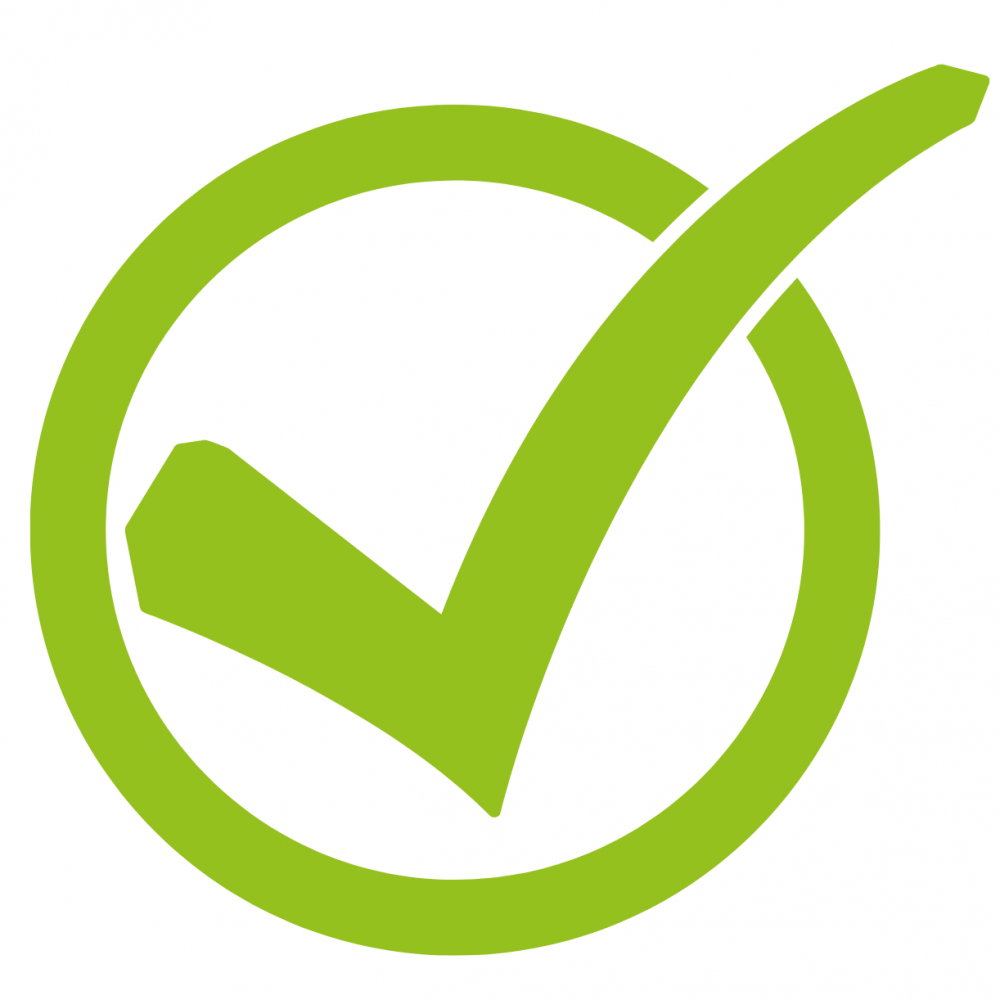 Strict product selection thanks to our Green Principles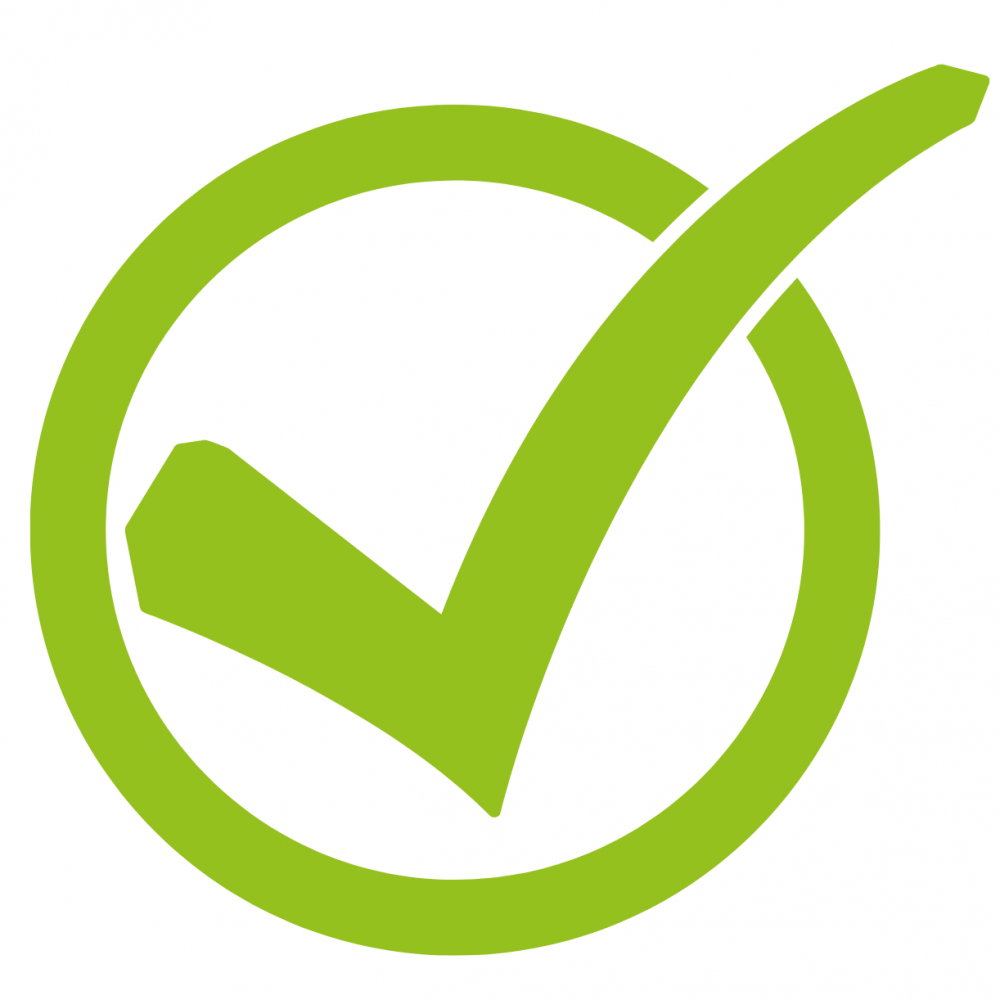 We aim for reuse, recycle and reduce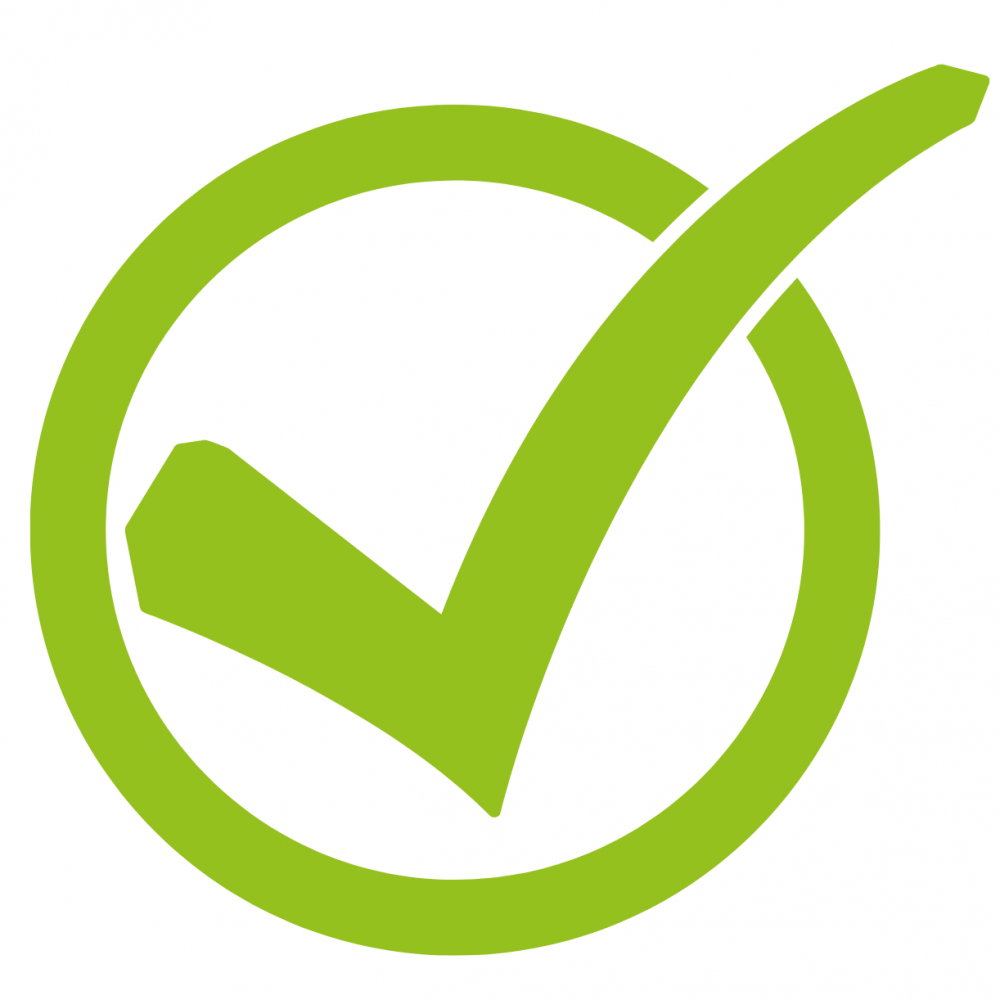 We work with internationally approved quality marks, such as Fairtrade, FSC en GOTS
Profit
Greengiving is doing business with a fair price in a competitive market and we make sure to comply to all applying laws and guidelines.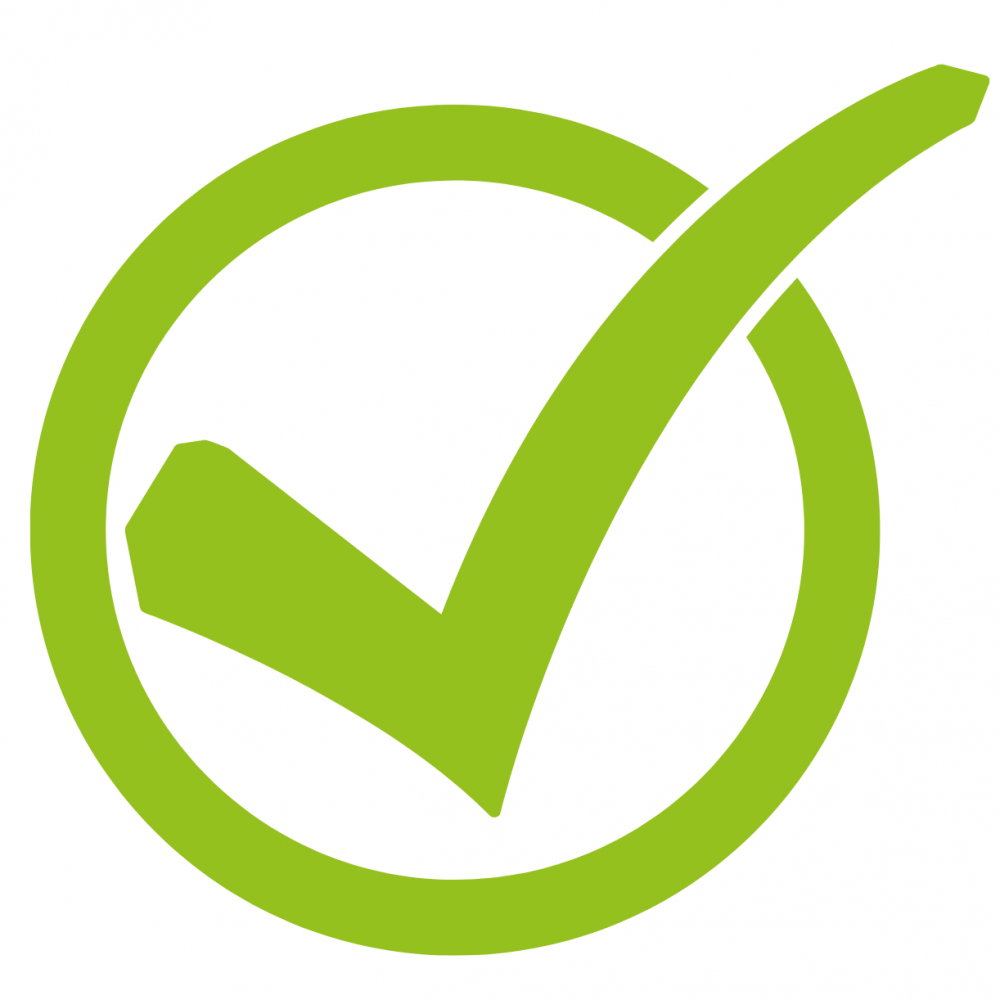 Transparent communication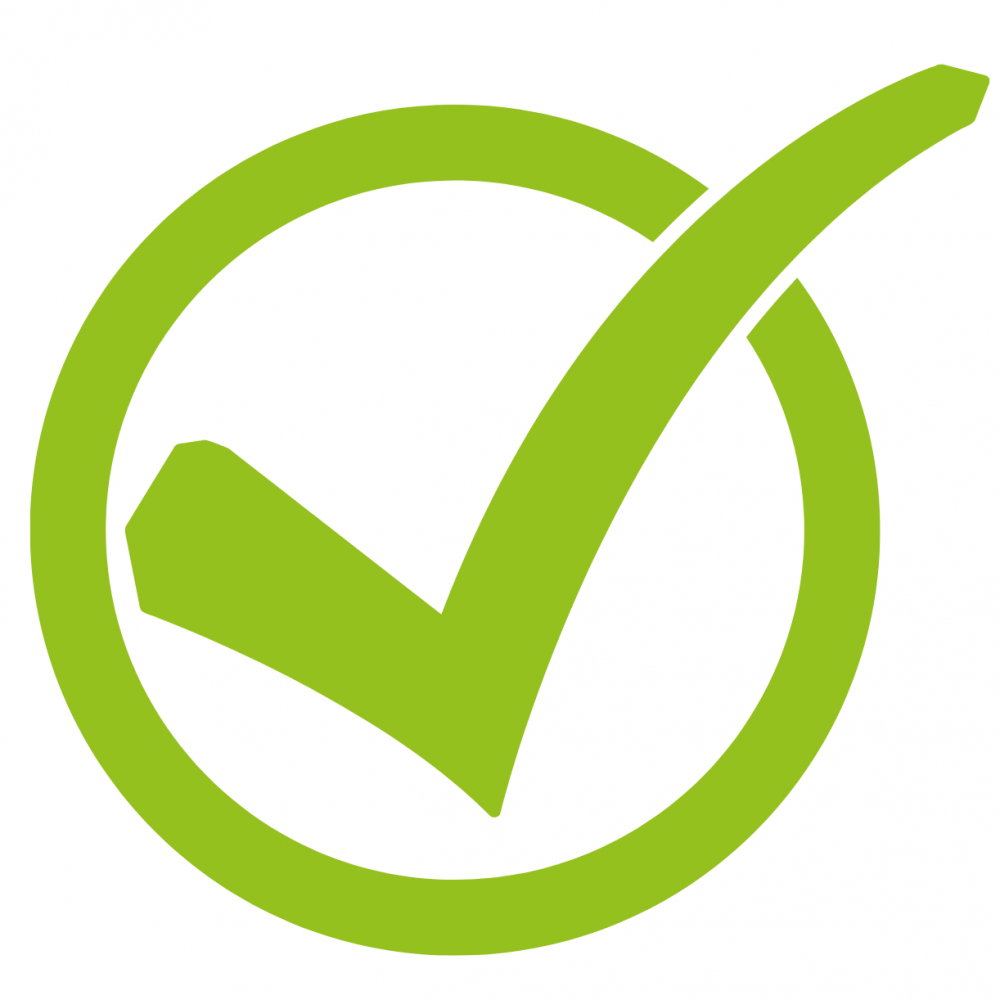 Independent audit on our financial administration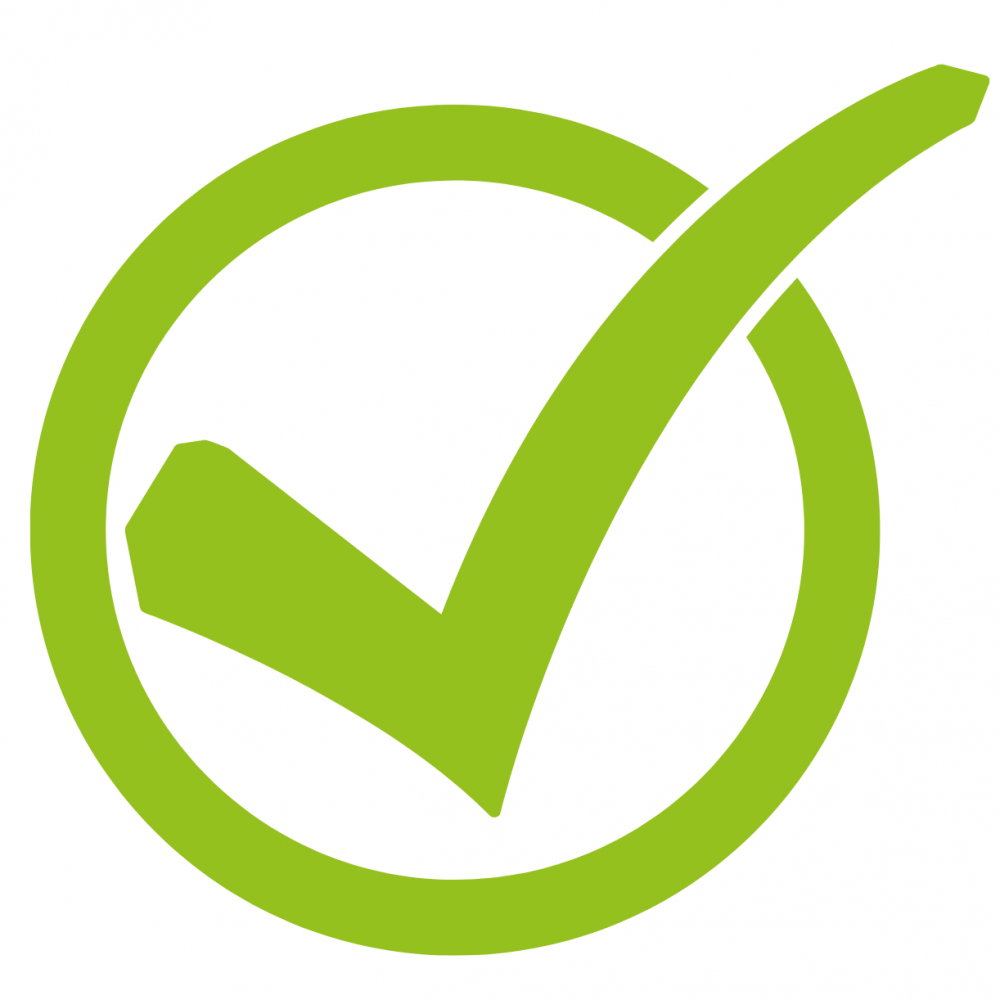 Supporting social initiatives and charity organisations