6 December 2022
reading time 3 min.
The best promotional gifts for winter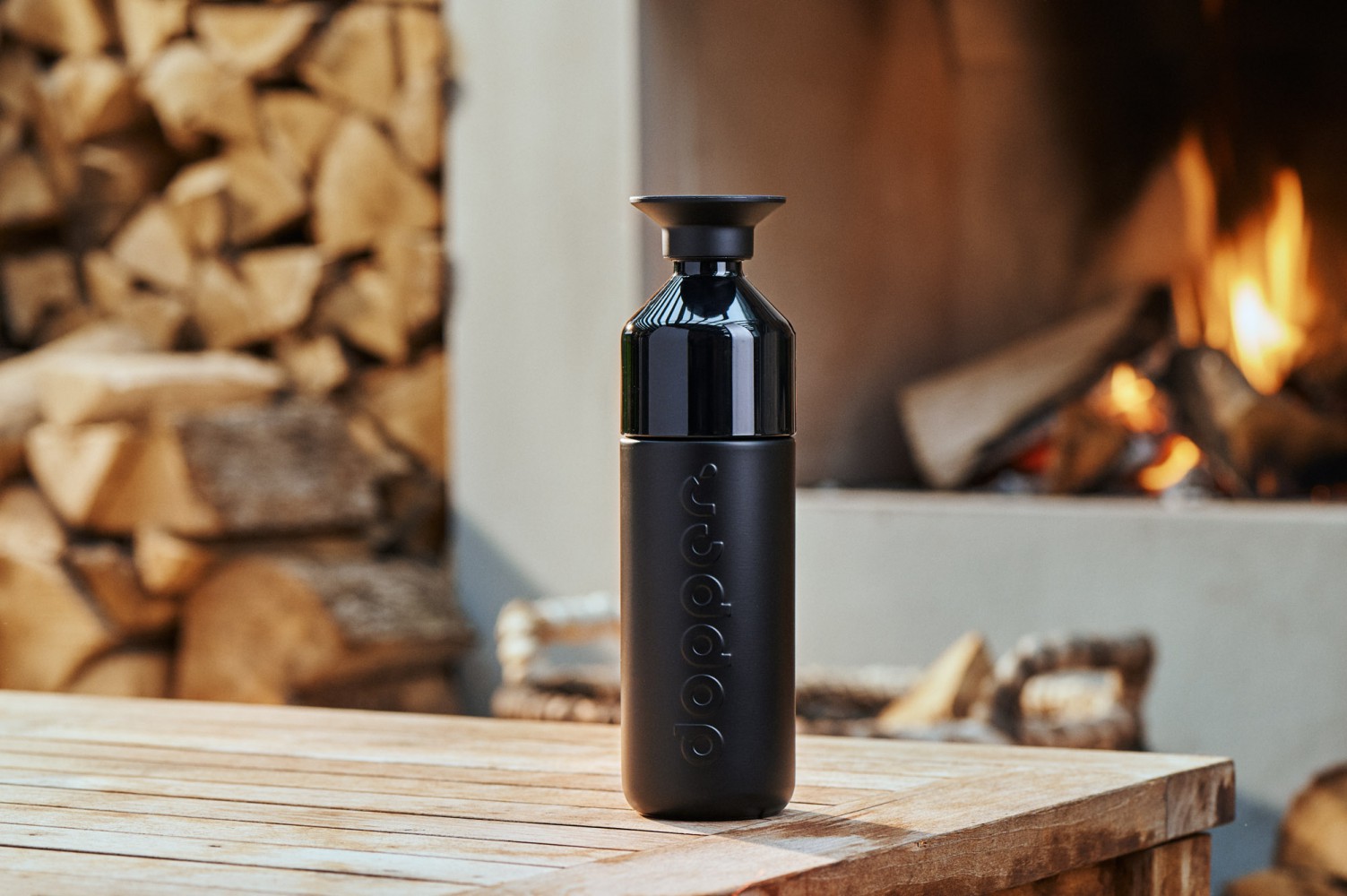 Dopper
Winter is a season with its own charmes and specialties, just as the other season. Every year we are looking forward to pleasant snow and ice times, but that's not always the case. In this blog we'll give you tips for gifts that perfectly match the winter season!
Want to see all winter gifts? Discover our collection with winter gifts.
Thermos bottles Dopper and Retulp
A thermos bottle always comes in handy, especially in winter. It's perfect to keep your coffee or tea warm, while being on the road for example. In our assortment you'll find thermos bottles from the brands Dopper and Retulp. Check out the fabulous Dopper Insulated or the stylish Retulp bamboo thermos bottle with tea filter. These bottles have a great look and feel, you'll definitely make people happy with these bottles!
Hoodies and sweatshirts with logo
Clothing like hoodies, sweatshirts and accessories like beanies are essential in all wardrobes. Everyone can use them, especially during cold winter days. That's why these items are perfect as gifts, for example with Christmas. All clothing items can be ordered printed or unprinted. With these items, you've not only got a great gift, but they are also perfect for promotional purposes. In most cases, the clothes are made of organic cotton and are Fairtrade certified.
Ice skrapers
For employees or clients that go to work by car, an ice skraper is the perfect gift. Our ice skrapers are made of bamboo, wheat straw or 100% biobased materials. Have them printed with your logo, and your clients will be reminded of your company every time they use your ice skraper. That's a great way of promotion! Are you organising a trade fair or event in the winter? An ice skraper is the perfect giveaway.
Storm umbrellas with logo
You're probably familiar with stormy weather and umbrellas that are not working properly. A storm umbrella is the perfect solution. Whether it's the innovative senz° storm umbrella or another durable umbrella from our collection, you will make people very happy. Have the umbrellas printed with your logo or text and the result is a great item to promote your company!
Branded flashlights
During winter, the days are short, so we need lights. Have you ever considered flashlights as promotional gift? Most of our flashlights work on solar energy or with a dynamo, which means they don't require batteries. This way they can be used for a long time. Have them printed and your company logo is visible all the time!
Check out our collection with with winter gifts for more inspiration. Please let us know if you've got questions or need advice, we're happy to help!
Follow us on social media
Be the first to hear about our news