21 November 2019
reading time 3 min.
Greengiving.eu finished 1st place at the .eu Web Awards!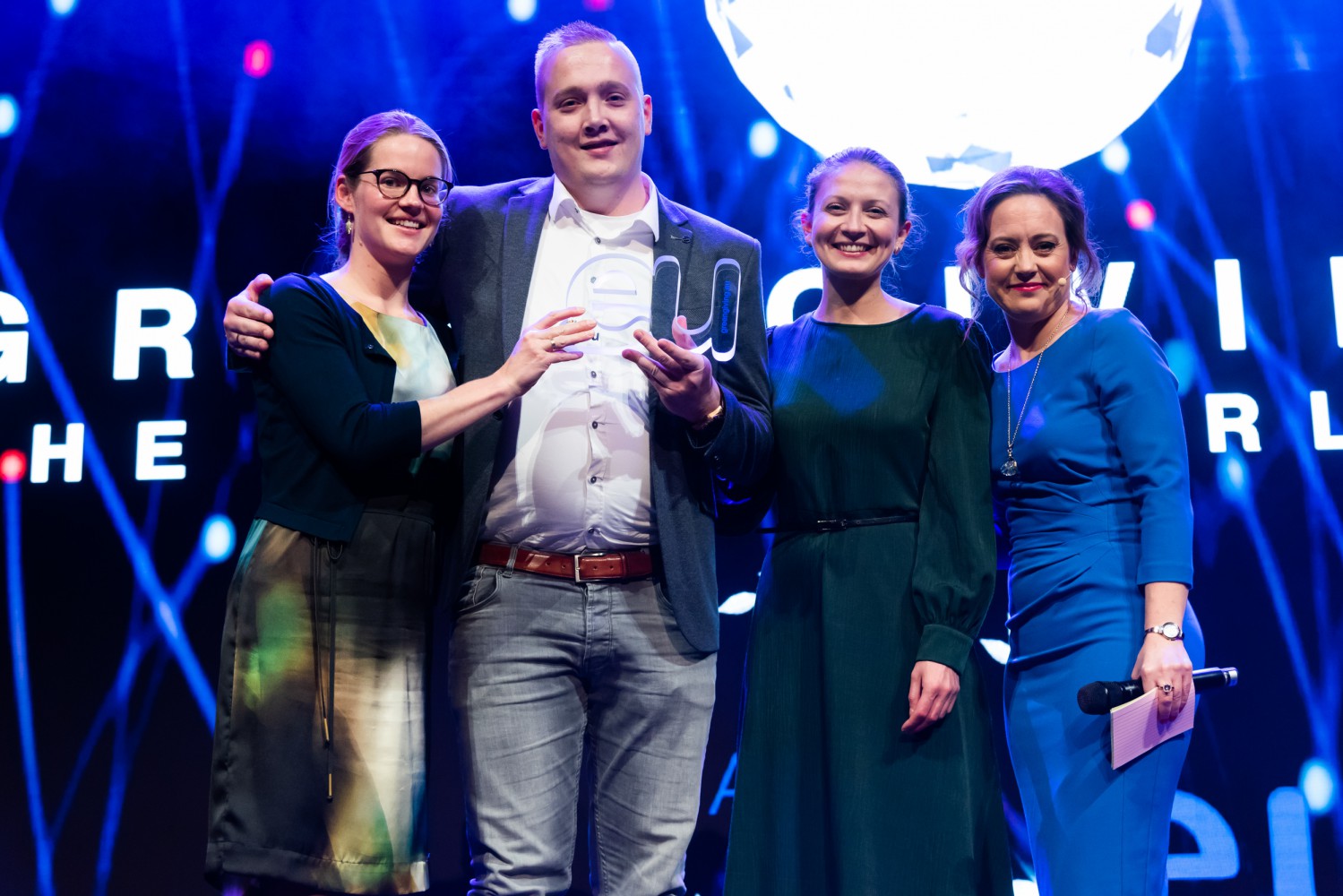 After Greengiving.nl was launched about 10 years ago, we noticed that our European neighbours were quite interested in sustainable promotional gifts as well. And that was how Greengiving.de, Greengiving.be and Greengiving.eu were born. For this sixth edition of the .eu Web Awards, Greengiving.eu has been nominated as the best website in the "Better World" category. And we won!
The finalists of the .eu Web Awards
The .eu Web Awards is an online competition, designed to highlight the best websites with a .eu extension. There are five categories: Leaders, Rising stars, Laurels, House of .eu and Better World. Everyone can vote for his or her favourite website. The jury then assesses the websites for content, structure, navigation, design, visual material and accessibility. There are three finalists per category. These 15 finalists are then invited to the .eu Web Awards gala in Brussels, where the five winners - one per category - will be announced.
From April 24 to August 1, 2019, it was possible to vote for the nominated websites. We are glad that many of you did, because on September 3rd we were told that Greengiving is among the top 3 in the "Better World" category!
.eu Web Awards gala
Last Wednesday, November 20, it was our time to shine. Our colleagues Job and Jojanneke travelled to Brussels for the .eu Web Awards Gala. And what an amazing outcome: Greengiving.eu has finished at 1st place! We are pretty proud of that! This also means that we have won a two month billboard advertising campaign in Brussels Airport and a customised video produced by EURid. So stay tuned...
We are very grateful to you for supporting our sustainable business and hope to see you back.
You can view an impression of the gala below.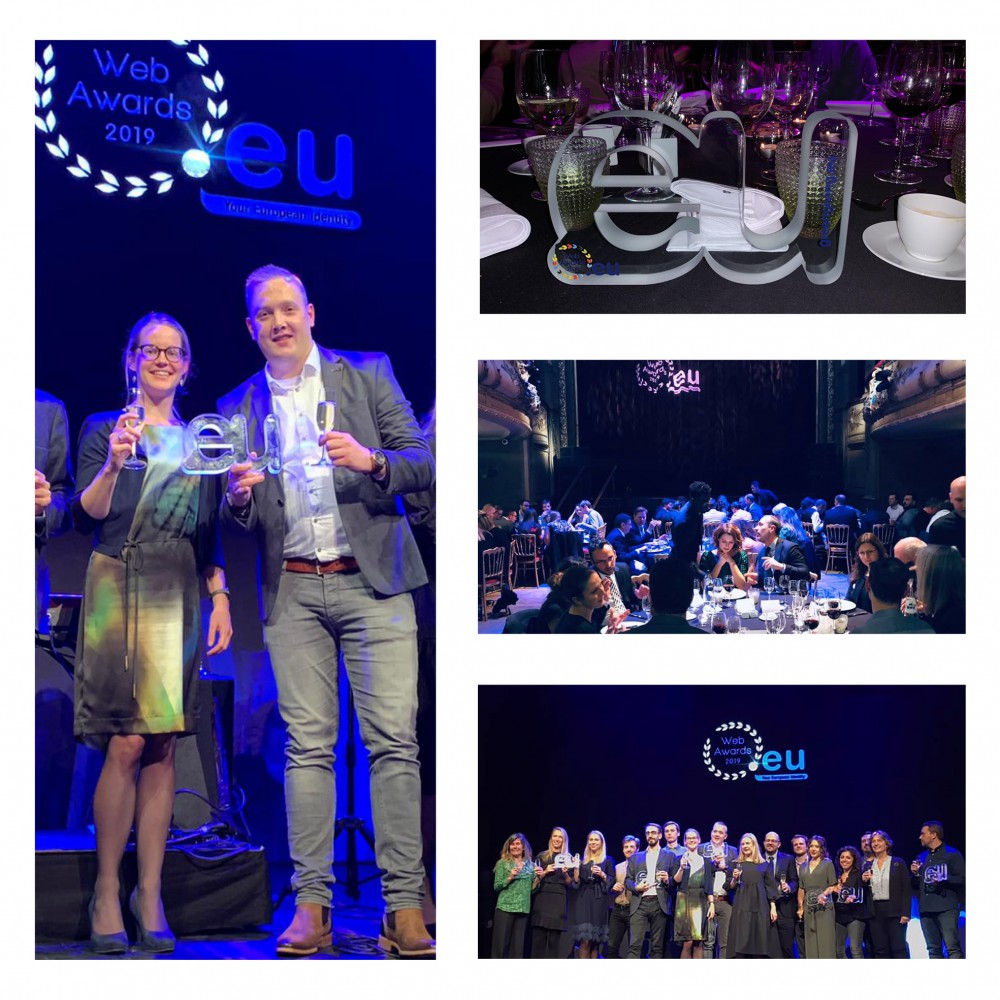 Follow us on social media
Be the first to hear about our news