21 November 2022
reading time 2 min.
Greengiving and Green Friday: donating trees for the Green Friday Forest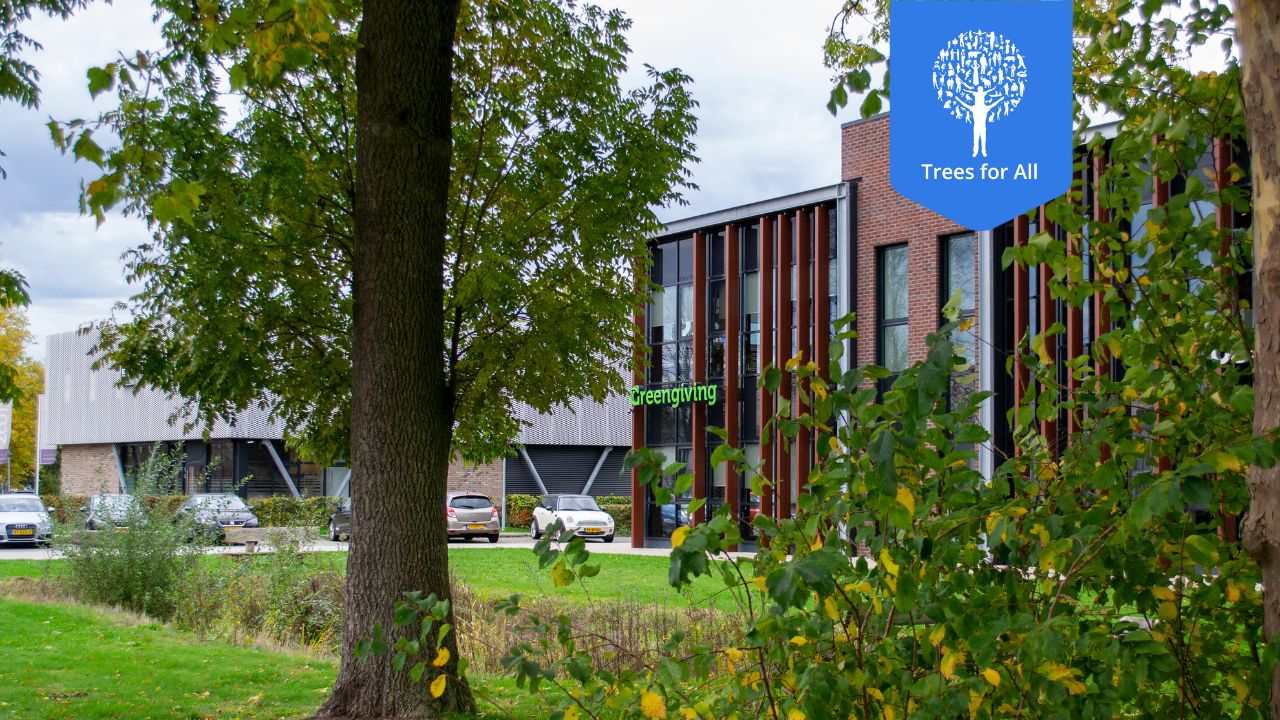 Greengiving
Greengiving joins the Green Friday movement initiated by Trees for All. For every order placed on November 25th, we donate a tree. We don't offer Black Friday deals and large discounts, but invest in a green, wooded planet. Do you place an order on November 25th? Perfect, that means a tree in the Green Friday Forest!
Every year on Black Friday there's a very high level of consumption, due to all di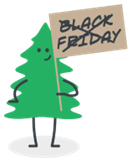 scounts and cheap deals. No wonder that leads to impulse purchases, which are often returned. Production, transport and packaging of all these purchases leads to deforestation, pollution and overexploitation of natural resources. This is harmful to the climate, biodiversity and our living environment.
Planting trees in the Green Friday Forest
Black Friday boosts overconsumption and waste, which is something we should fight. That why Greengiving happily joins the initiative of Trees for All: a Green Friday instead of a Black Friday.
For every order placed on Green Friday (25 November), Greengiving donates a tree for the Green Friday Forest, in cooperation with Trees for All.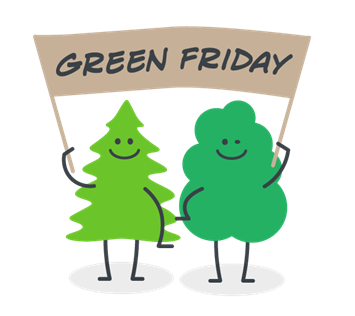 Trees for All is a Dutch non-profit organisation which has been committed for a forested planet for more than 20 years. The foundation plants trees all over the world, and creates awareness for the importance of trees. Thanks to all the donations, new trees are planted worldwide, and existing forests are restored. All leading to positive climate impact.
In 2021 366 companies and thousands of consumers joined the Green Friday initiative. Nearly 38,000 trees were planted. Let's beat that number this year! Are you joining?
Follow us on social media
Be the first to hear about our news