Why you should respond to the demand for eco friendly products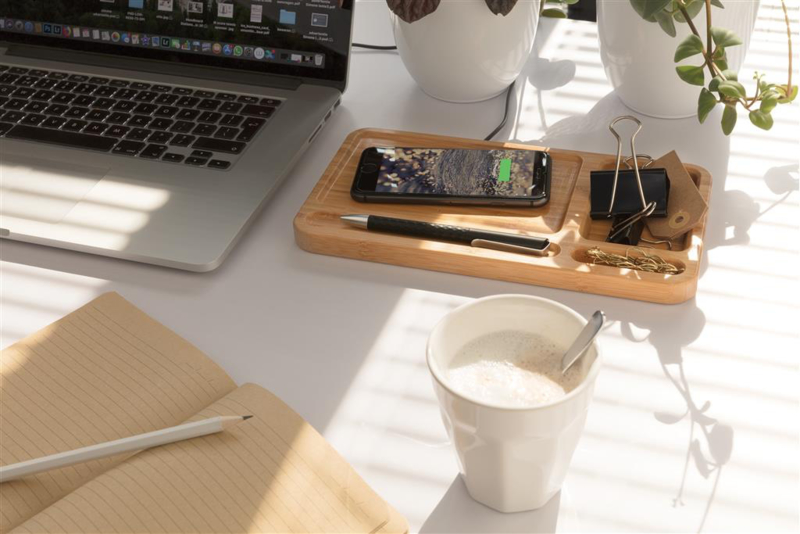 Why do you need sustainable promotional gifts? You may not be concerned about the environment at all (stupid, if we may say so), but it is still worthwhile to opt for sustainable gifts. Why? It´s actually quite simple: the consumer wants it and when you choose eco-friendly promotional gifts, your reputation increases, according to research by Unilever.
9 July 2019 - Reading time 3 min.
Increasing demand
Among other things, this study by Unilever has shown that 33% of consumers want to buy products from brands that are socially responsible and environmentally aware. This also applies to the promotional products sector, where the demand for sustainable items is increasing. Other figures indicate that as many as 91% of consumers say they are willing to spend more money on an eco-friendly product and 90% of the millennials say they buy products from brands who are engaged in social and environmental activities.
More sustainable is more positive
When it comes to promotional products, it appears that 42% of consumers have a more positive impression of an advertiser if the premium that they receive is eco-friendly. This also means that the suppliers must know well the composition of the products they offer to their customers. In short: more and more people are becoming more aware of the products they buy and receive.
Socially responsible marketing
Of course, we are very welcoming of this development. With sustainable promotional gifts, can your company radiate responsibility and moral awareness. Consumers also view you as more socially involved. If your promotional gifts are consistent in terms of sustainability, your gifts contribute to the image and reputation of your brand or company. This makes the promotional gift more than just a means to value customers or business relations, namely a strategic product for your marketing. It is of course important to tell the story behind the gift, because if your customers or relations do not know that your gift is sustainable, they will not experience it as better.
If you need promotional gifts anyway, you can just as well ensure that they are sustainable, because it´s better for the environment, for your relationships and for your company! You can choose from popular sustainable gifts such as the Dopper water bottle, seed paper, cotton bags or solar chargers. We are more than glad to help you make a choice!